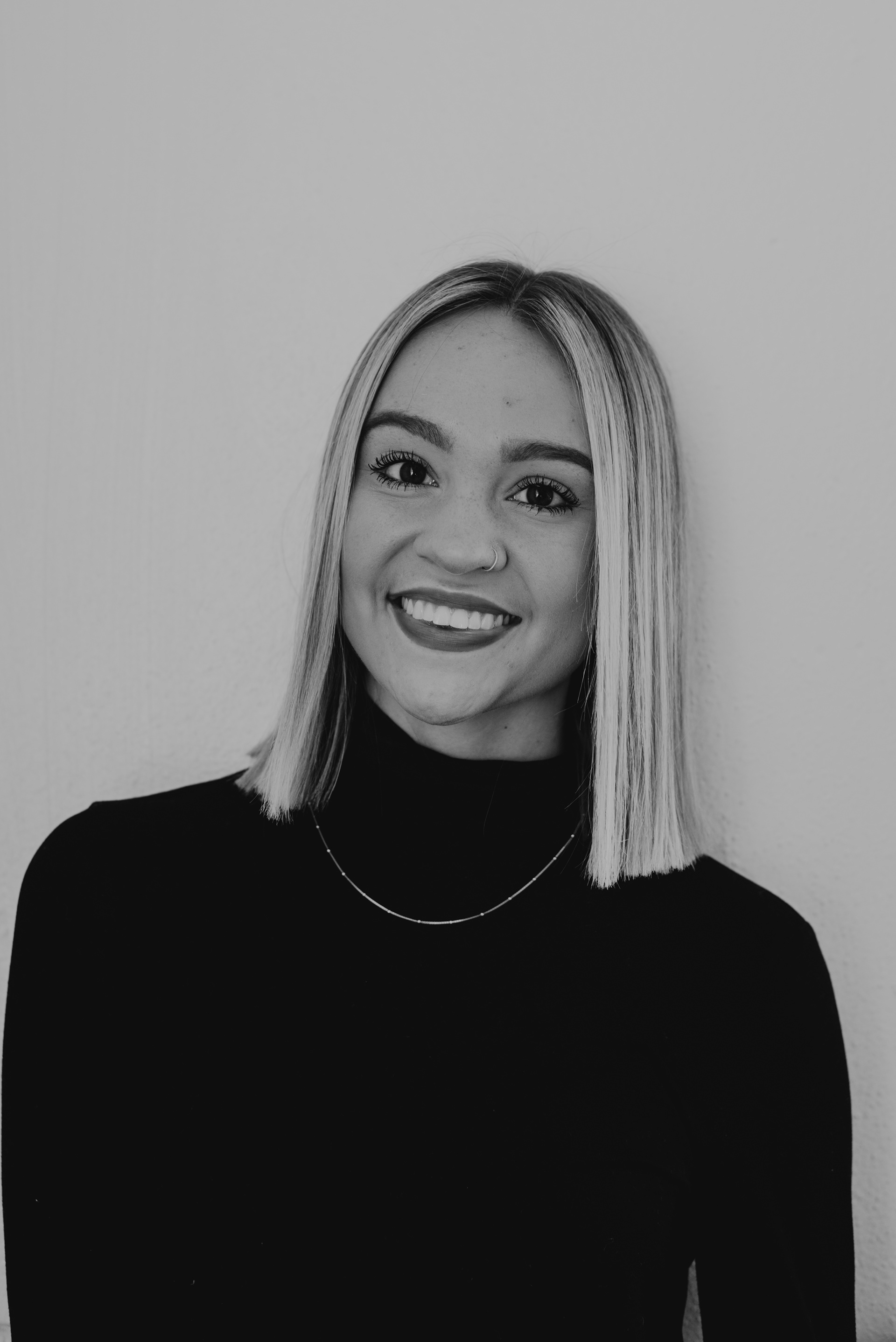 I'm passionate about web & app design, user experiences, and anything digital. I also appreciate print & publication design, animation, and identity work. I enjoy laughing and making people laugh – especially over drinks & tacos! I live, breathe, and think creatively. My professional goal in life is to pursue a creative based career and have the time of my life while doing so.
design decade: 1970s is so fun!!! 
hobby: I love being active & doing yoga/barre/pilates!! 
Motto: "In this life it's important to be kind, be thankful, and always be creative."