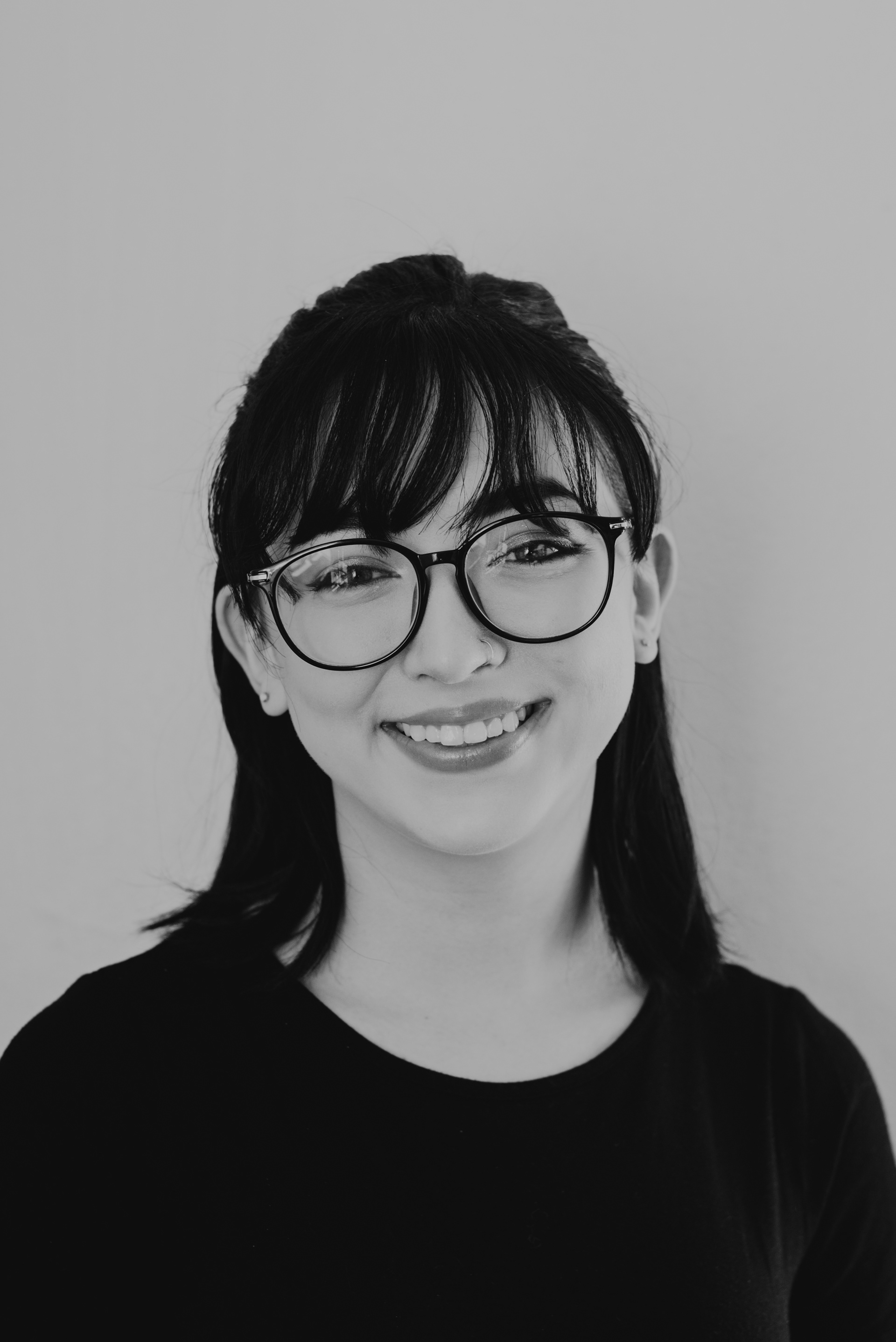 I am a self-proclaimed nerd and I wear it with pride! I am passionate about branding and packaging design, and I also dabble in UI/UX development. Illustration is my first love, and I enjoy incorporating it into my design work. When I'm not in the studio, you can usually find me crafting or playing Dungeons and Dragons with my friends!
Hobby: Collecting enamel pins
Motto: Don't forget to love each other.