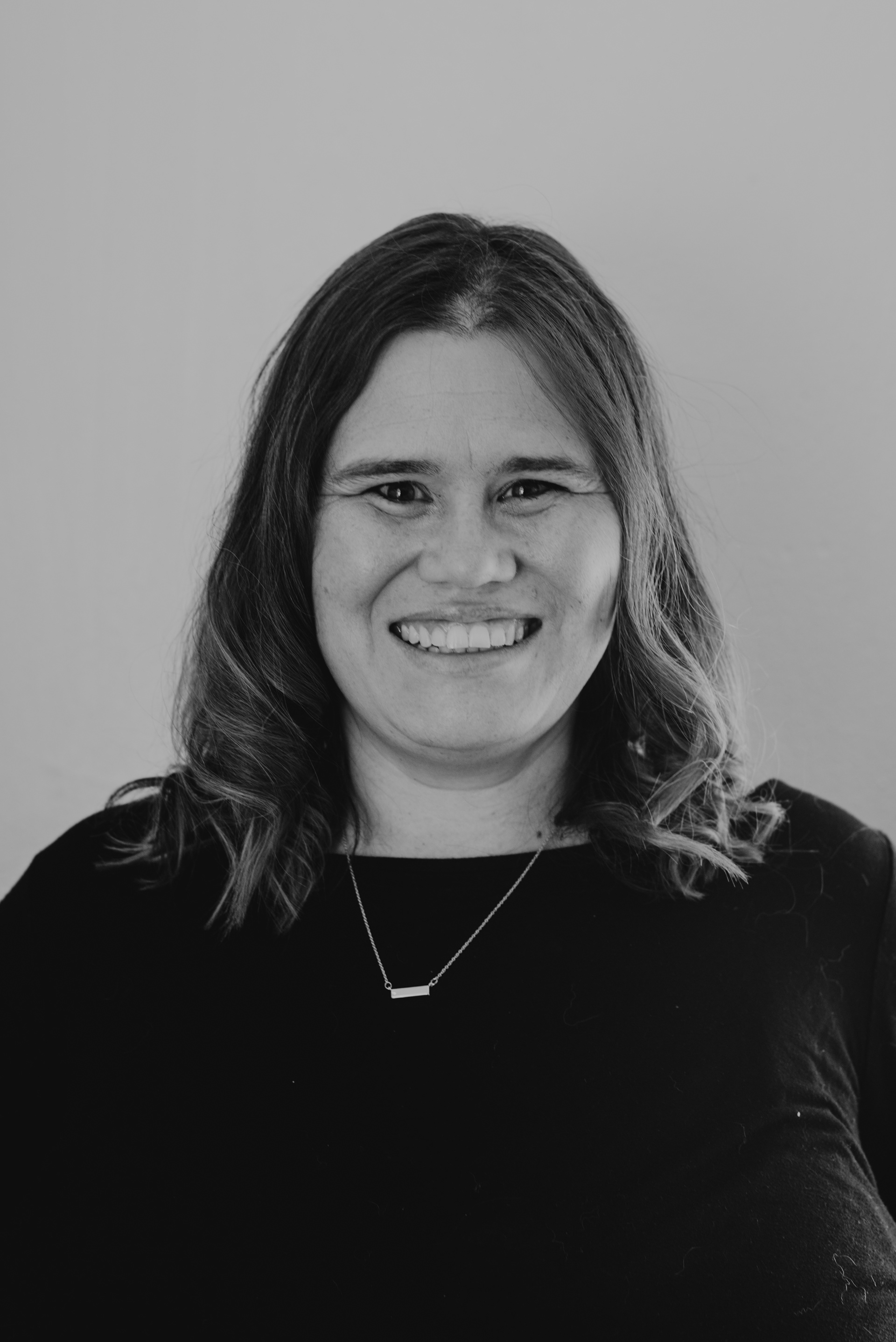 I am a person who has fallen in love many times. First with my husband, then when I became a mom and finally with my aspirations of becoming a graphic designer. I love exploring ways to communicate with design. It's the art of taking a message or directive and creating a beautiful visual narrative. I work as the Social Media and Graphic Design Specialist for Heartland Stampede. I am also furthering my education at Kansas State by obtaining my Masters Degree in Mass Communication with a focus on Strategic Communication.
Heritage: Northwest European
Favorite Design Decade: 1960's
Hobby: cooking, reading, and hiking
Motto: Some are lost in the fire. And some are built from it.