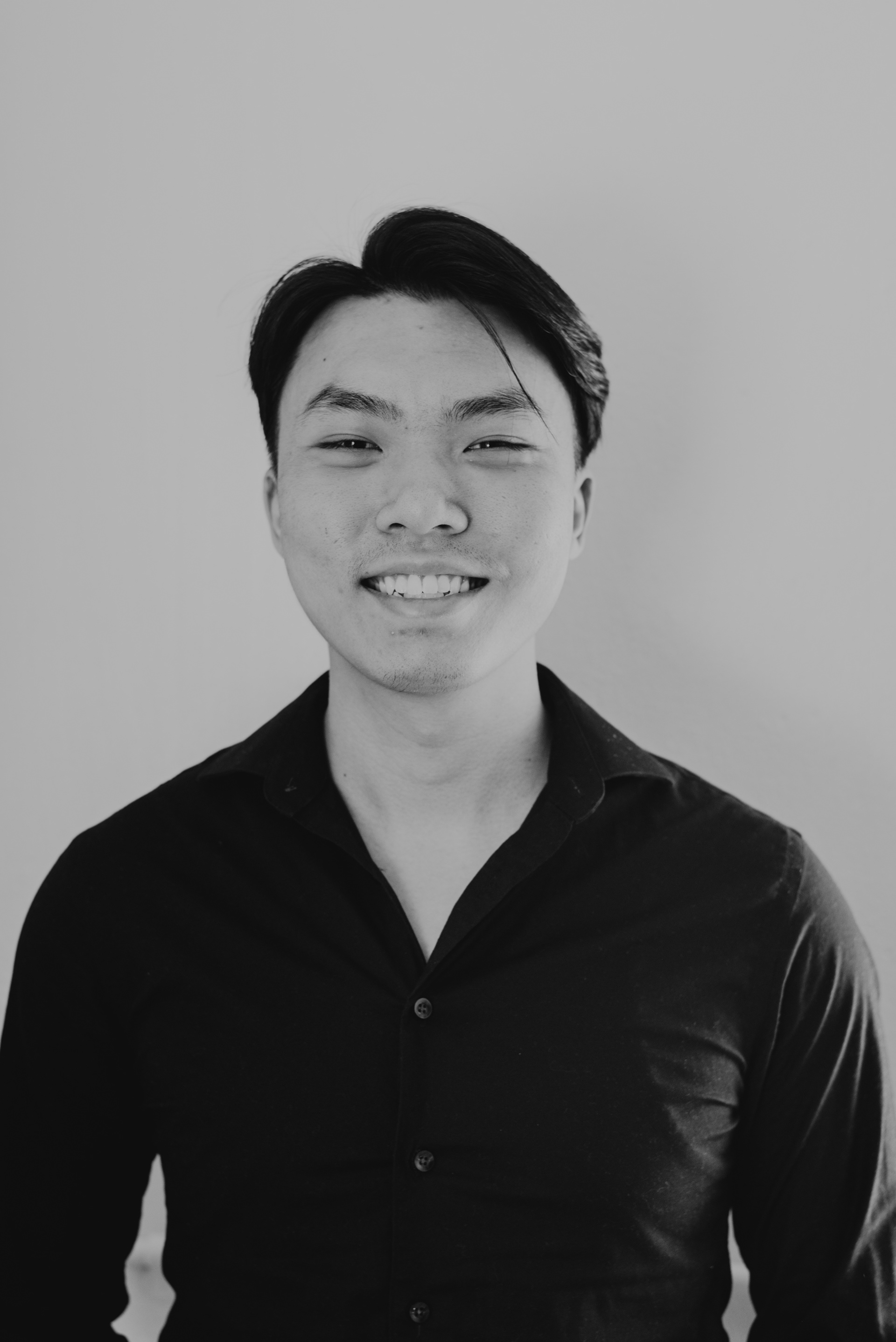 My name is Clement Lee. I am a fifth-year at Kansas State University. I was born in California, raised in Taiwan, and came back to the states for school. My passion for design came from my love of help and service. Helping people by navigating them to a more pleasing and improved lifestyle. 
Heritage: Taiwanese (aboriginal), Hakka, Dutch
Favorite design decade: The 1960s - It is a decade in which graphic design was revolutionized. The amazing line-work and the use of colors were unlike any other decades before.
Hobby: Reading, exercise, and cooking
Motto: "Sometimes it's the people no one images anything of who do the things that no one can imagine." - Alan Turing
clementlee2009@hotmail.com