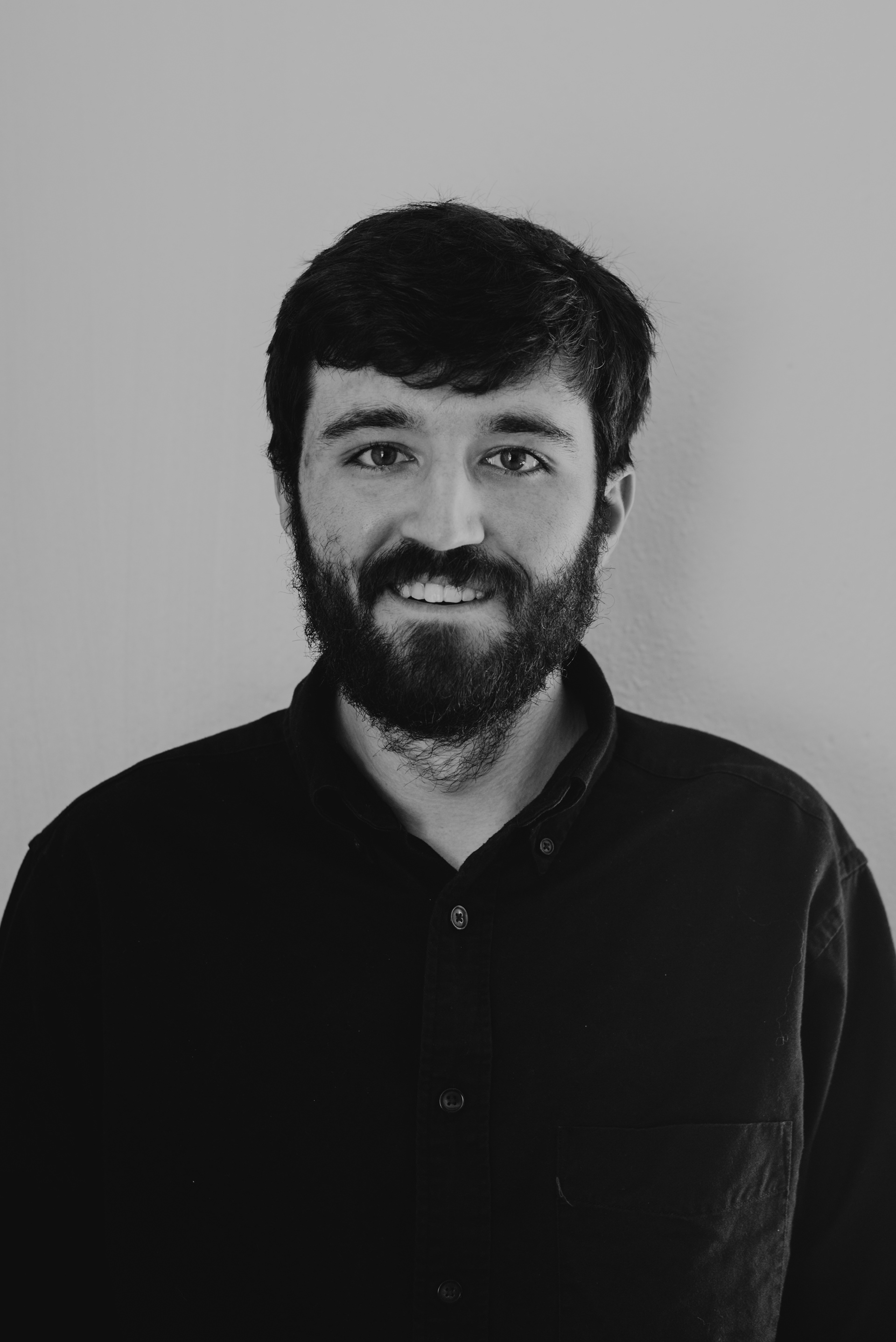 I'm a super senior at Kansas State University, studying graphic design and journalism. I am an avid aviation enthusiast, and I work at an airport with American Airlines. I love animating and texturing 3D work, and creating logos, books, and posters.
Heritage: Mostly Irish, part Scottish and Dutch.
Favorite Design Decade: 1940s
Hobby: Lego, Video games, and baseball.
Quote: "Yes We Can!" -Barack Obama