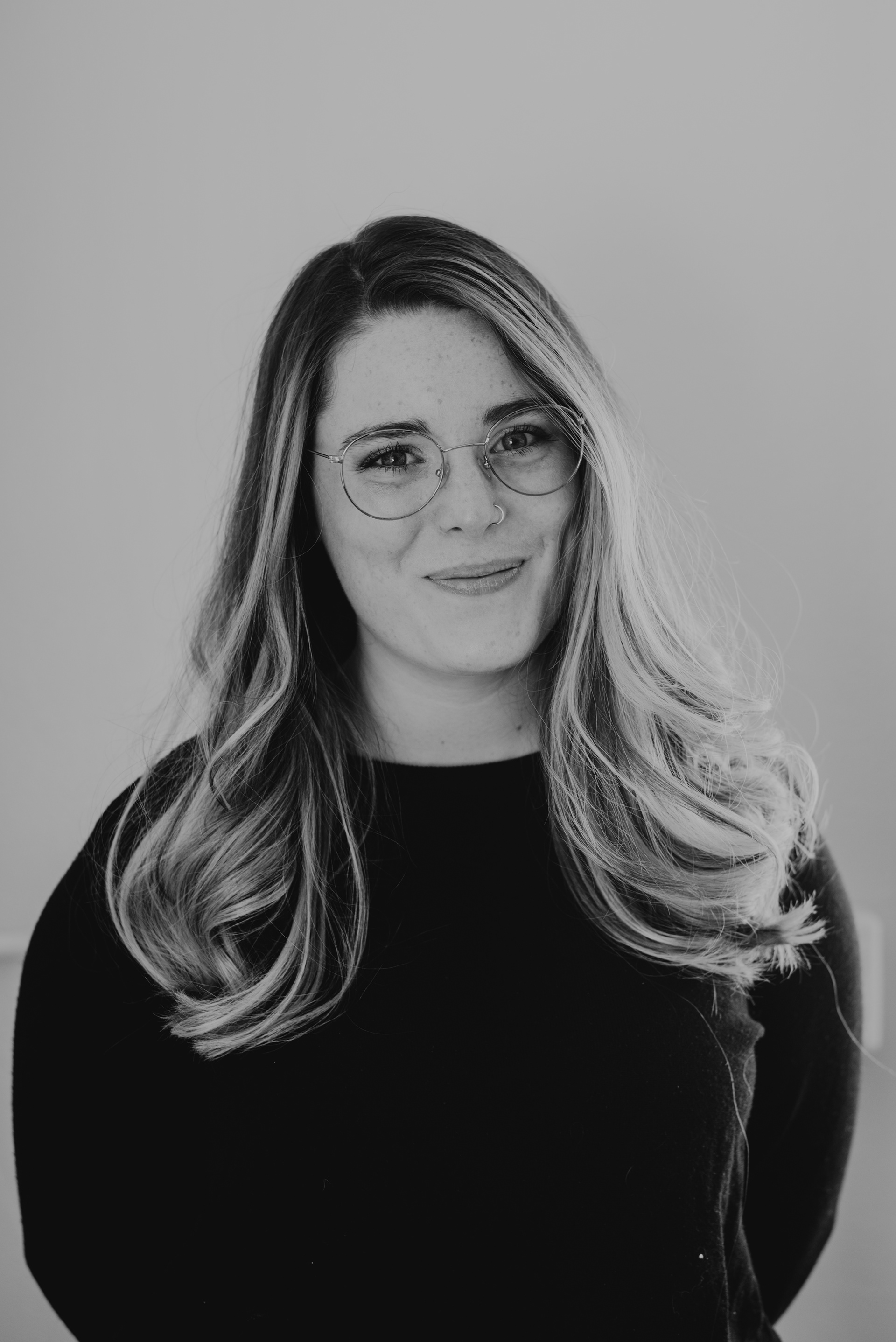 Hi there, I'm Cass. I'm a designer, elopement photographer, and all around nature freak. I have a huge passion for cultivating thoughtful visual information that tells a story and solves a problem. Carefully crafted typography, attention to detail, and minimal design makes my heart flutter. 
Heritage: English and german 
Design Decade: Modernism with an ode to the 1920's 
Hobby: Yoga, The Office, and road trips
Motto: Less truly is more.