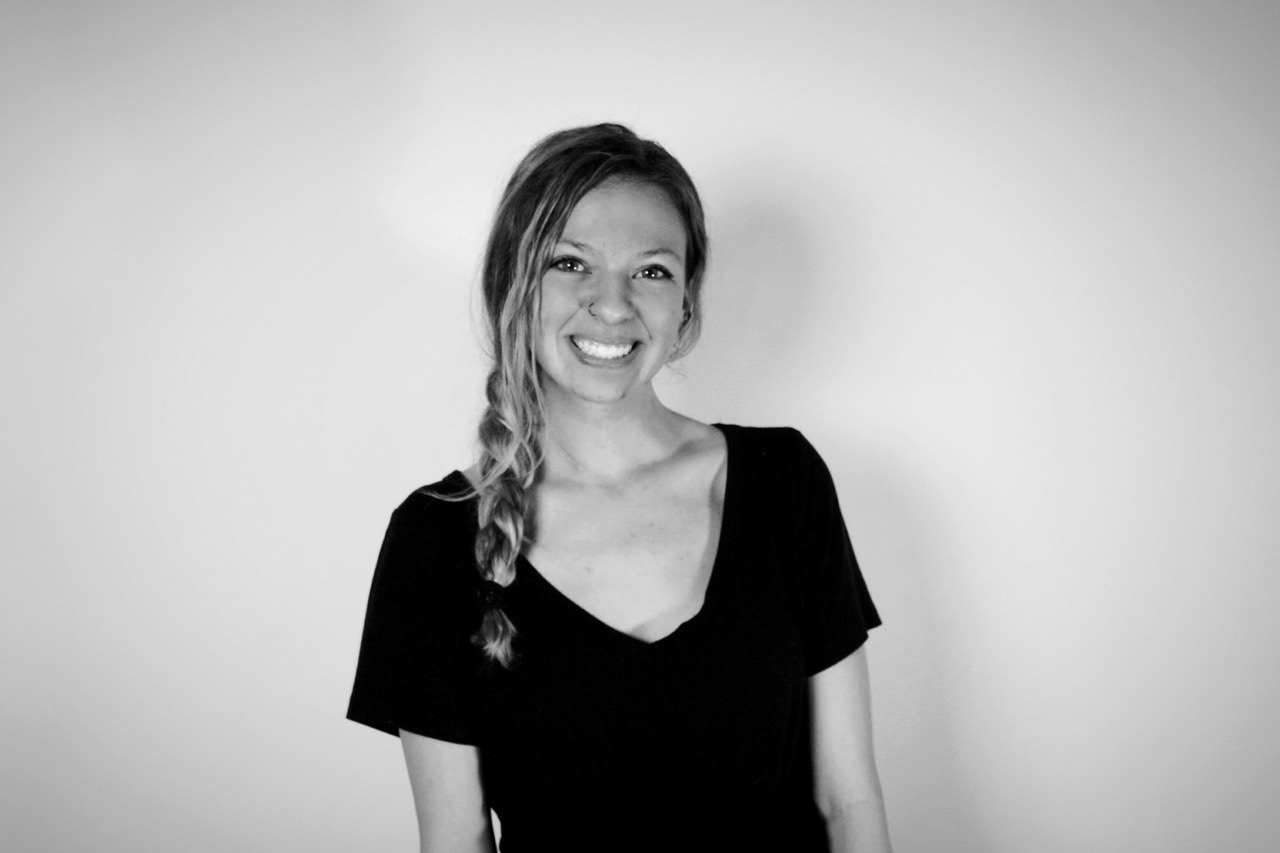 Bailey Winters 

My name is Bailey Winters and I have a passion for Illustration and Branding. I had two awesome internships: Lure Creative and DH Pace Corporate. If I'm not working on Design work, I'm definitely either drawing or listening to country music! I am very energetic and really enjoy meeting new people and developing friendships.
Heritage: Italian/American
Favorite Design decade: Definitely the 1980's. I love the bold color usage and fun, layered typefaces.
Hobbies: Drawing, Crocheting, Pinterest Browsing, and watching Netflix (Grey's Anatomy)
Life Motto: "Creativity is not a competition." By Autumn Sky Hall
baileywintersdesign@gmail.com